Hauling Service You Can Count On!
Are you looking for a timely hauling service? Are you in the market for a dependable and experienced professional you can count on for quality and affordable solutions? If so, Anthony's Custom Hauling is focused on doing the job correctly and efficiently. just the right choice for you!
Our skilled and experienced team has been catering to the hauling and debris removal service needs of the Pensacola, FL community with integrity and dedication since 1999. Our expert crew is composed of qualified and hardworking professionals that are ready to go above and beyond in order to ensure impeccable results and 100% customer satisfaction.


Licensed and Insured. Experienced and Available.
With 25 years of experience, Anthony's Custom Hauling has established itself as a trusted name in the industry. We remain committed to providing unmatched service to our loyal clients in the Pensacola area.
Anthony's Custom Hauling operates as a one-person operation, with Anthony himself driving the truck and taking care of each service call personally. Moreover, with a 24/7 on-call service, Anthony is always ready to assist you, no matter the time or day.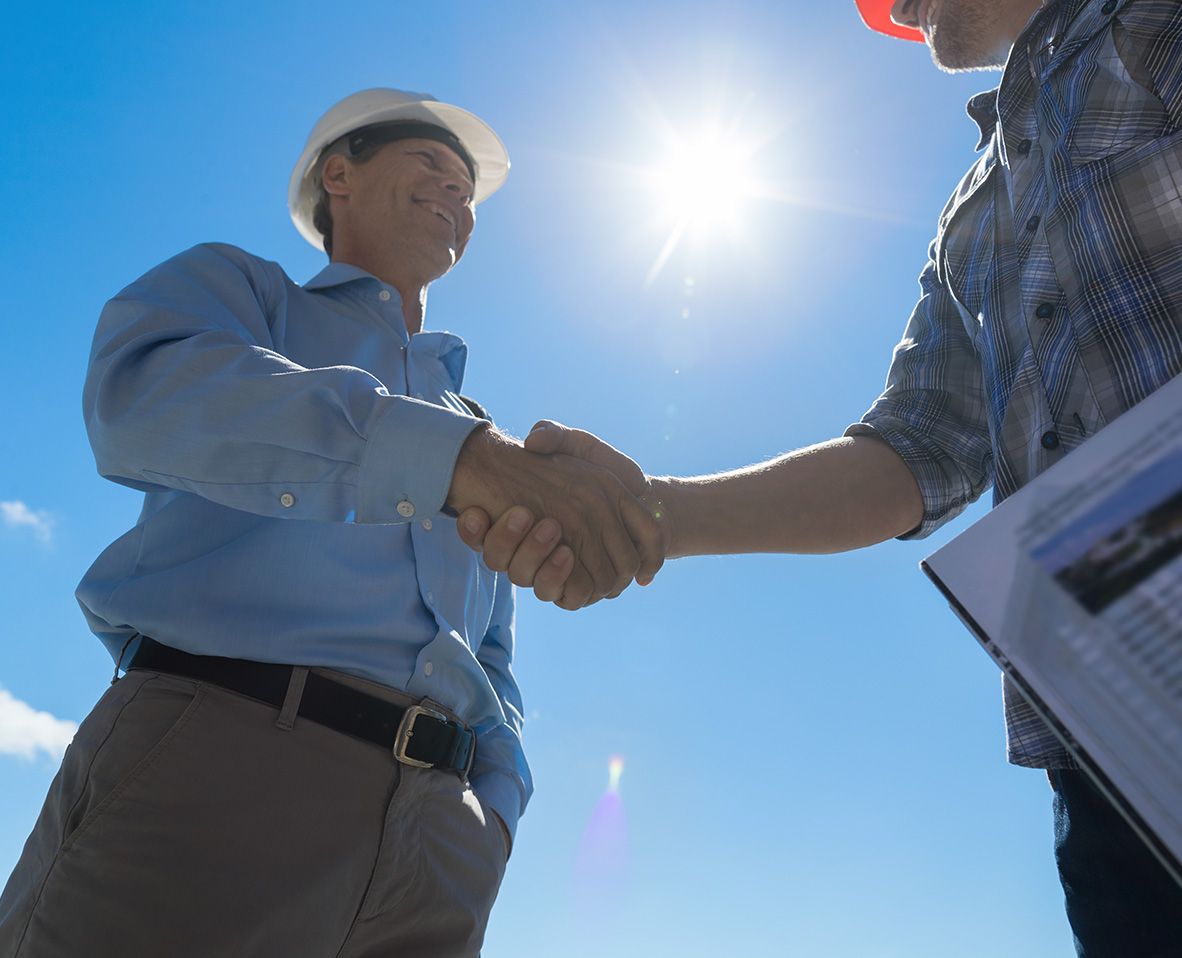 Serving the Local Community
Operating as a mom-and-pop operation, Anthony's Custom Hauling understands the importance of personal service and attention to detail. With a service radius of 30 miles, the business reaches several towns including:
Pensacola
Pate
Milton
Gulf Breeze
Navarre
Orange Beach
Our dedication to serving these communities has helped them build a strong reputation as a go-to solution for hauling and junk removal services.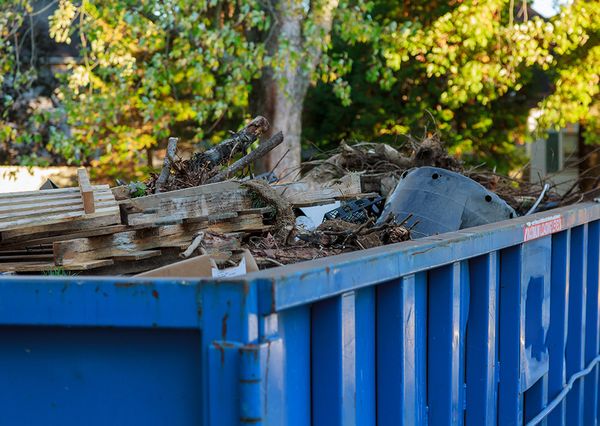 Affordable Hauling in Pensacola, FL!
Over the years, our company has been able to build and maintain a bright reputation for being a reliable debris removal business. Anthony's Custom Hauling offers timely and reliable junk removal for your home or business. We can help you get rid of anything- a broken washer, that dingy couch, your garage junk, or construction debris. We will listen to your needs carefully in order to provide you with the service you need without breaking your budget! We take pride in offering affordable rates. Our pricing structure is based on the amount of space your items occupy in the bed of the truck, ensuring fair pricing for every job. Take advantage of our hauling company's excellent services in Pensacola, FL today!
If you Need Debris Removal Service in Pensacola, FL, contact Anthony's Custom Hauling!
For all your hauling, trash removal, junk removal, scrap metal removal, junk hauling, and debris removal needs, look no further than Anthony's Custom Hauling. Contact Anthony's Custom Hauling today to experience our exceptional service firsthand.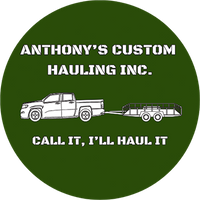 What our clients are saying about us
"Thorough and professional!"
Anthony's custom hauling has never let us down he's always thoughtful thorough and professional we've used him several times and will continue to do so in the future.
~ Sally Edenfield
"Would recommend to anybody."
Anthony and Dennis are top shelf professionals. Another organization was supposed to take some things but canceled on us and left us with about twice as much as we had originally intended for Anthony to take. Anthony and Dennis took it in stride, and pulled us out of a jam. These are great folks and I would recommend them to anybody and everybody who needs a service such as theirs.
~ Darrell Cutshaw
"Very satisfied!"
Anthony's Custom Hauling is one of the best garbage collection companies in Pensacola. I used their services and was very satisfied with the results. Highly recommend them.
~ John Miller