Gulf Breeze's Finest Junk Hauling Solution
Your Neighborhood Oasis for Clutter Relief
Nestled in the heart of Gulf Breeze, Anthony's Custom Hauling stands as your friendly local champion in conquering clutter. Our promise? To provide the best junk removal service with a smile. Imagine your space, pristine and peaceful — that's the vision we turn into reality. Ready to reclaim your tranquility? Let's clear the way for serenity — call us today to get started!


Appliance Removal & Garage/Shed Cleanout: Reclaim Your Realm
Appliances that have fizzled out and garages filled to the brim can feel like immovable obstacles. But fear not! Our appliance removal and garage/shed cleanout services are here to restore order to your kingdom, one item at a time.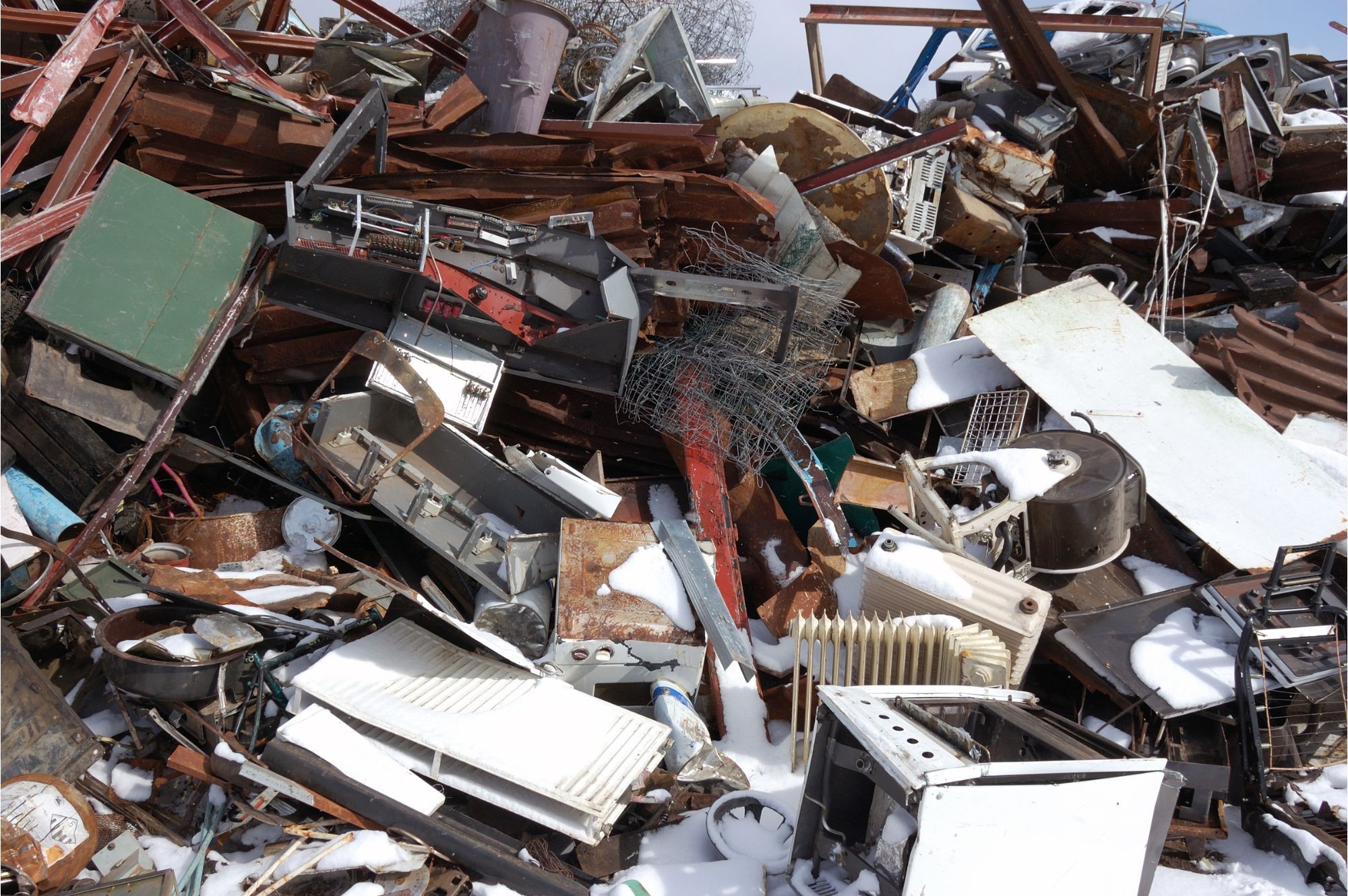 Treasures to Trash: Scrap Metal Pickup Service
That pile of scrap metal in your yard? It's not just junk — it's a recycling opportunity waiting to happen. Our scrap metal pickup service transforms what you no longer need into something useful again. It's eco-friendly and utterly satisfying!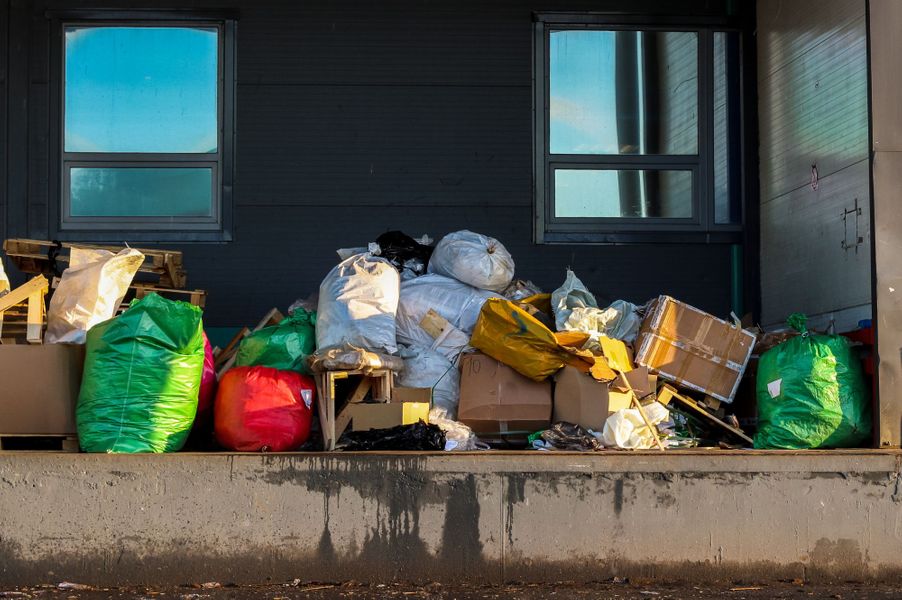 Hauling Services with Heart
Heavy lifting is best left to the shoulders of those who care. Our garbage hauling services extend beyond mere pickup; we handle your items with respect and ensure they're disposed of responsibly. From single items to a full estate, no task is too grand for our dedicated team.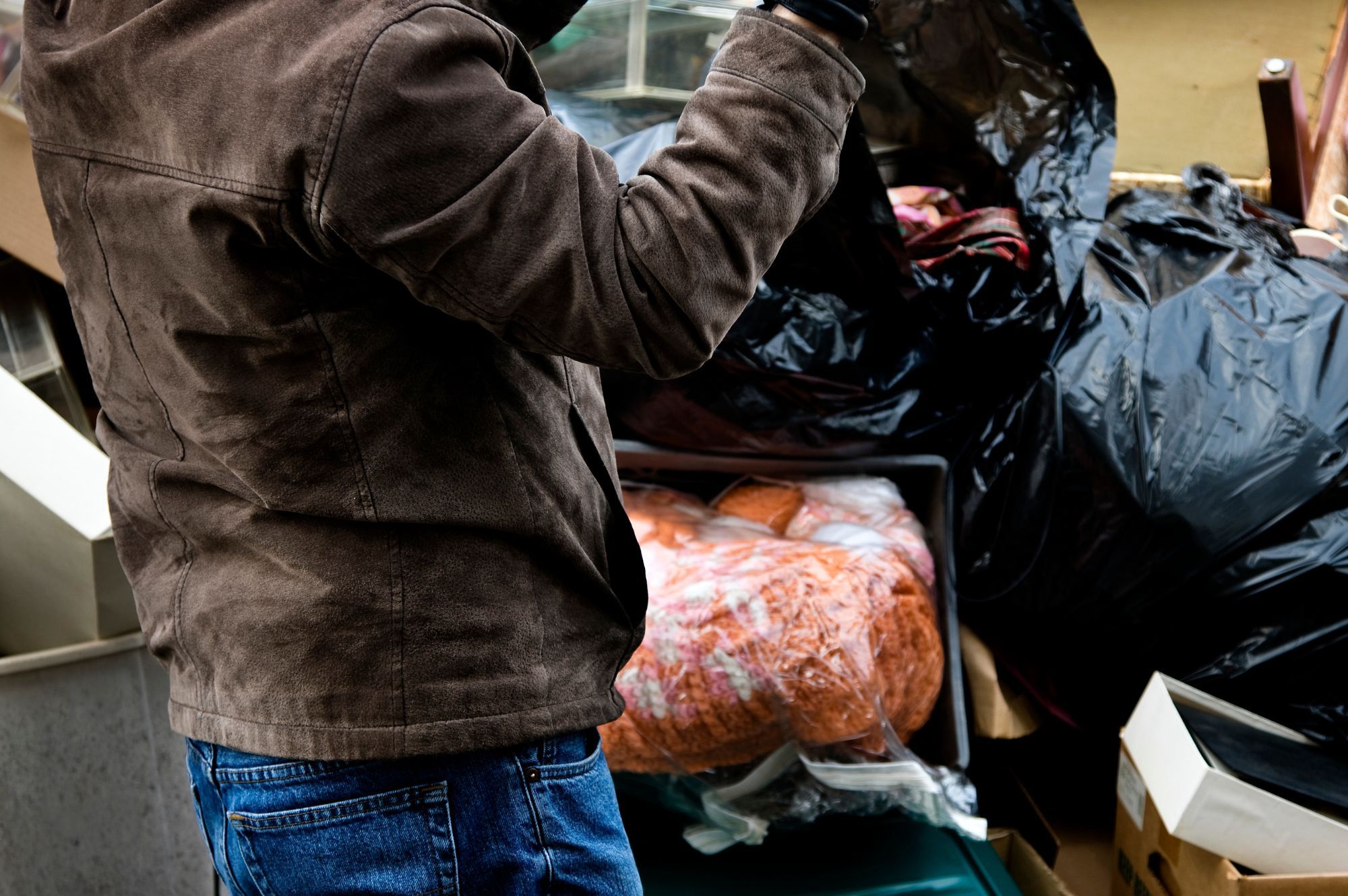 Unburdening Your Space with Junk Removal
Overflowing closets and rooms held hostage by old furniture? It's time to bid farewell to the old and welcome the new! Our junk hauling service isn't just about removing stuff — it's a fresh start. With Anthony's, you'll feel the care we put into revitalizing your spaces.
In Gulf Breeze, your search for peace amidst the chaos ends with Anthony's Custom Hauling. Let us be the guardians of your clean space. Ready for a transformation? It all starts with a simple call to the best in the business. Reach out to Anthony's today, and let's make clutter a tale of the past!