Junk Hauling And Cleanup Champions In Milton, FL
Making Milton Marvelous with Premier Cleanup Services
Nestled in the heart of Milton, Anthony's Custom Hauling stands as a beacon of cleanliness and organization in a world too often cluttered. We are not just a company — we're your friendly neighborhood junk-busters, dedicated to making your Milton space pristine and peaceful. Our bouquet of services ensures that your junk removal needs are met with the utmost care and efficiency. Ready for a clutter-free life? Contact us today, and let's clear it together!


Junk Be Gone — Best Junk Removal in Town
Our junk hauling service transforms chaos into tranquility. From bulky furniture that's overstayed its welcome to piles of miscellaneous clutter, we scoop up your unwanted items with a smile. We pride ourselves on being the best junk removal service in Milton — always ready to restore harmony to your home or business.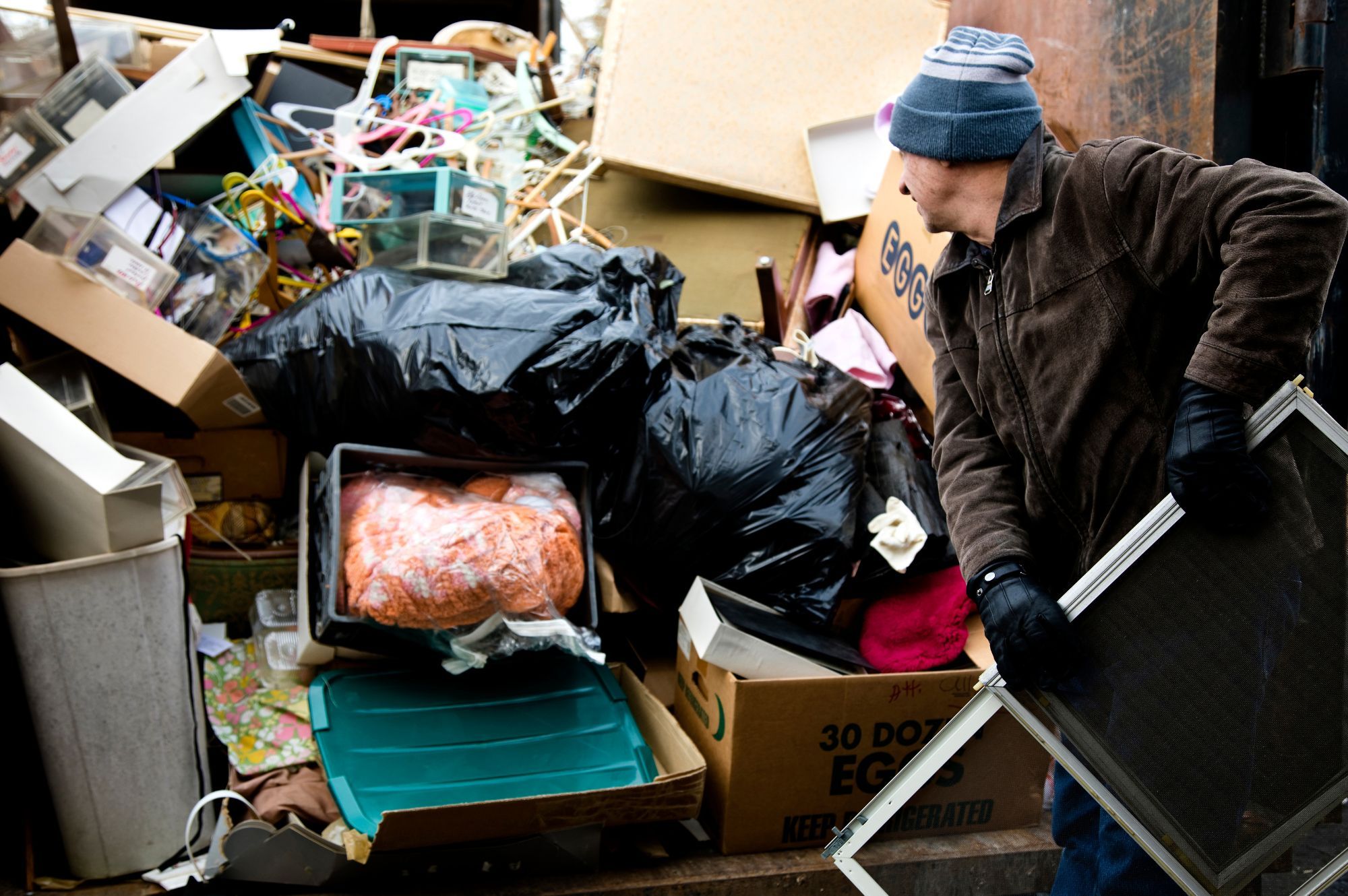 Hauling Happiness — Garbage Hauling Services
Bid farewell to the trash troubles with our reliable garbage hauling services. Whether it's regular pickups or one-time clear-outs, we cart away your cast-offs without a hitch. Milton, say hello to hassle-free and friendly garbage removal!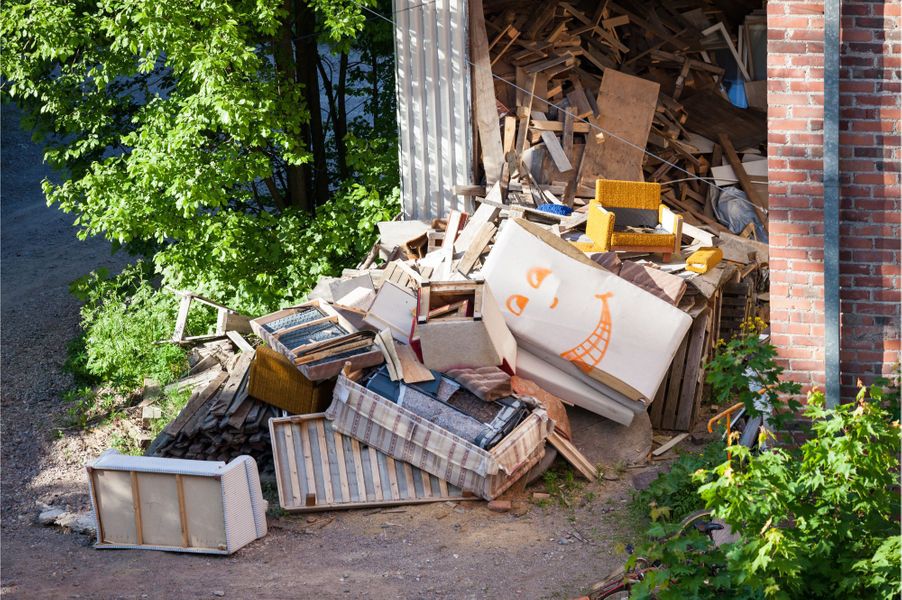 Magnetic Attraction — Scrap Metal Pickup Service
Our scrap metal pickup service is about turning your 'trash' into someone else's treasure. With an eye for detail and an eco-friendly mindset, we ensure your scrap metal finds a new purpose, keeping Milton as green as it is clean.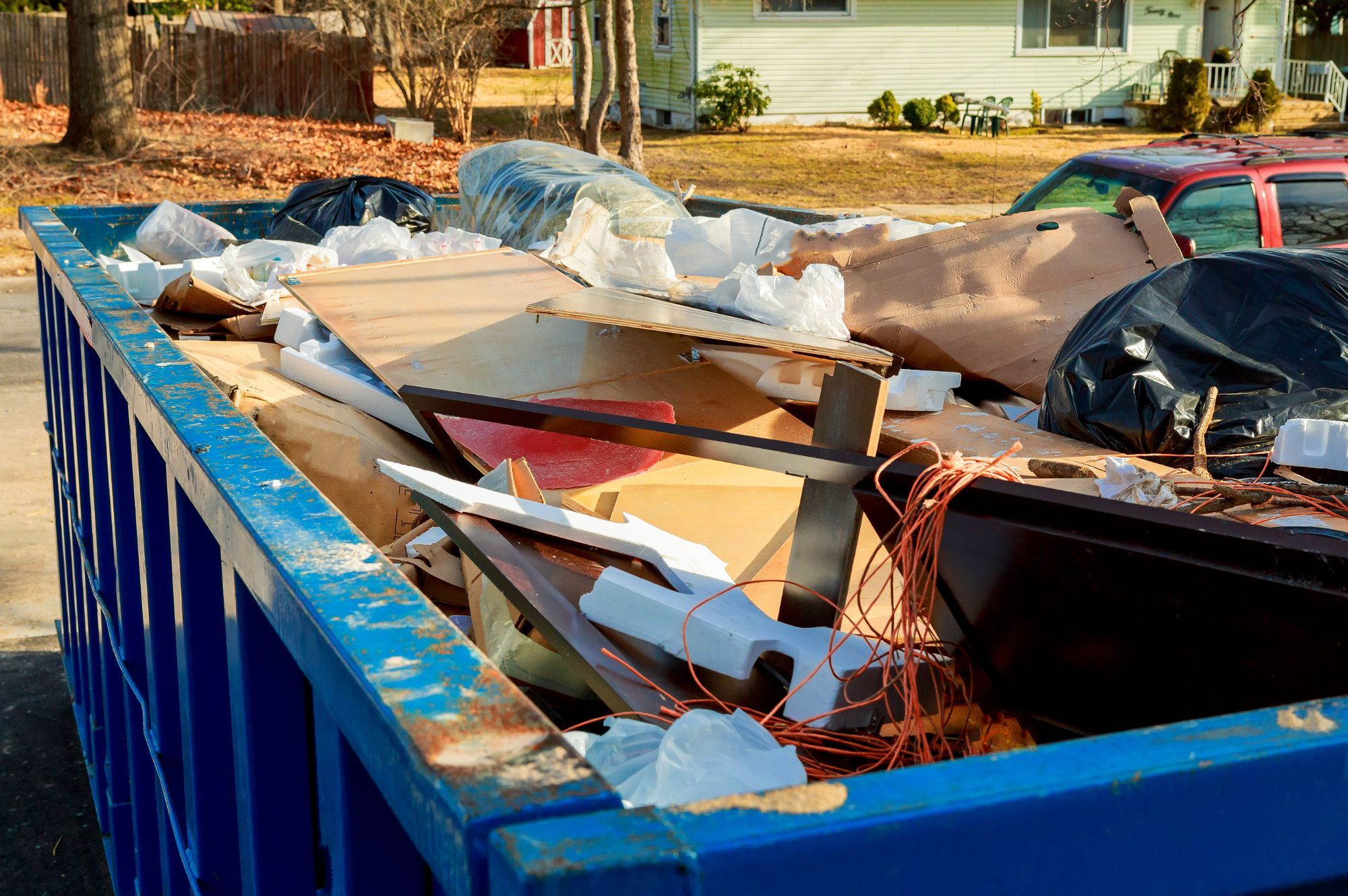 Appliance Archaeology and Shed Shakedown
Out with the old, in with the new! Our appliance removal service safely extracts those ancient artifacts of appliances from your abode. And when it comes to garage and shed cleanouts, we're like detectives uncovering the floor you haven't seen in years, all while respecting your property and memories.
In every nook and cranny of Milton, Anthony's Custom Hauling is the name that signifies a fresh start. We're not just in the business of hauling away what you no longer need — we're about bringing a breath of fresh air into the lives of those in Milton with our commitment to service with a smile. Are you ready to reclaim your space and breathe easy? Contact us today to schedule your next cleanup!