The Best Junk Removal in Pensacola, FL
The Best Junk Removal In Pensacola, FL
Welcome to Anthony's Custom Hauling Service in Pensacola! For over 25 years, we have been proudly serving the Pensacola, Pate, Milton, Gulf Breeze, Navarre, and Orange Beach communities within a 30-mile radius. As the sole operator with our own truck, we offer a range of reliable and efficient hauling services to meet all your needs.


Our Junk Removal service is perfect for getting rid of unwanted items cluttering up your space. Whether it's old furniture, appliances, or general household junk, our team will quickly and efficiently remove it, leaving your property clean and clutter-free. We understand that junk removal in Pensacola can be a time-consuming and back-breaking task, which is why we're here to help.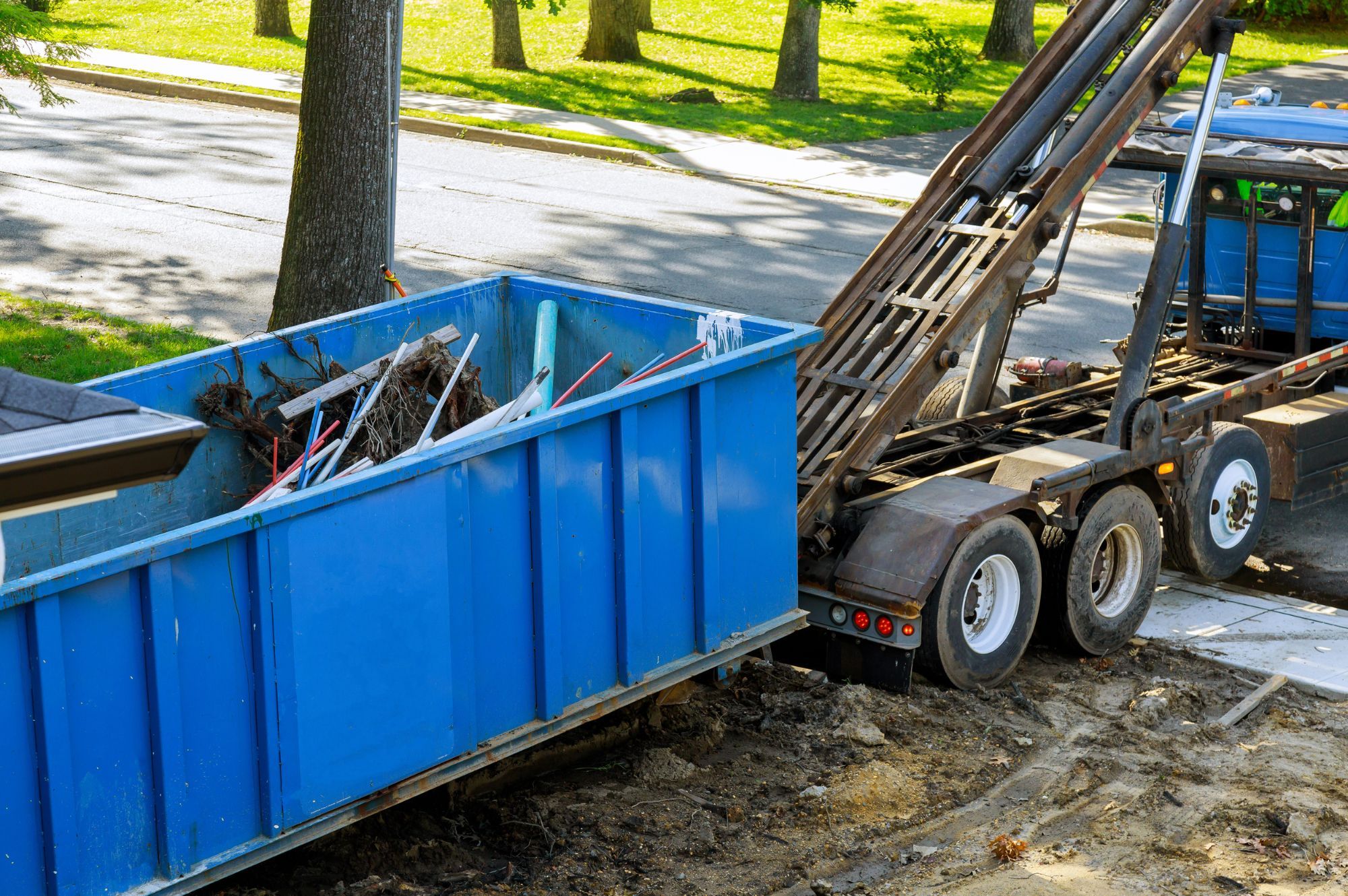 Junk Removal
In addition to Junk Removal, we also offer comprehensive Hauling Services. From construction debris to yard waste, we can handle it all. Our team has the experience and equipment to haul away even the heaviest and bulkiest items, ensuring a thorough clean-up of your property.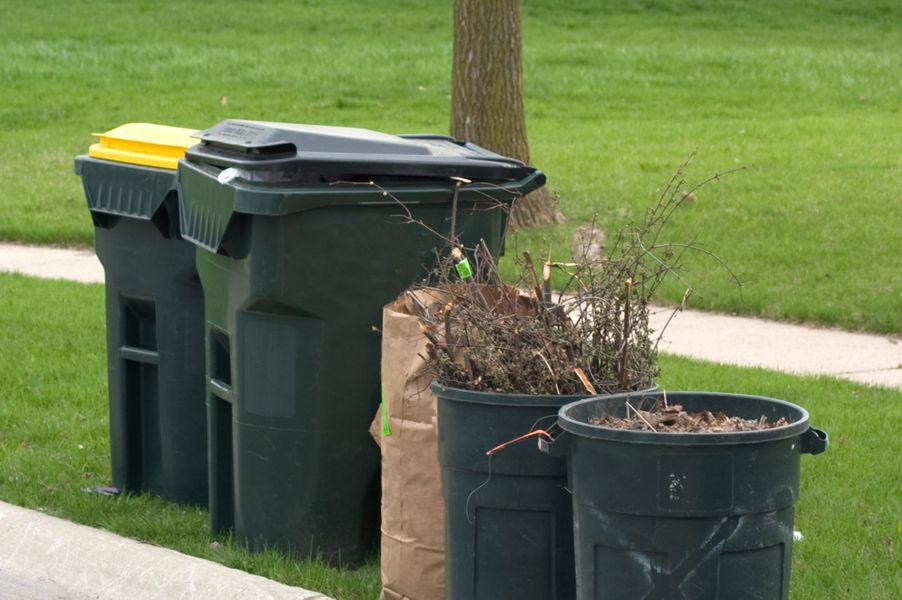 Trash Removal
Trash Removal is another service we provide. Whether you're a homeowner needing regular trash pick-up or a business looking for a reliable waste management solution, Anthony's Custom Hauling Service is here to assist you. Forget about overflowing bins and unpleasant odors — let us take care of your trash removal needs.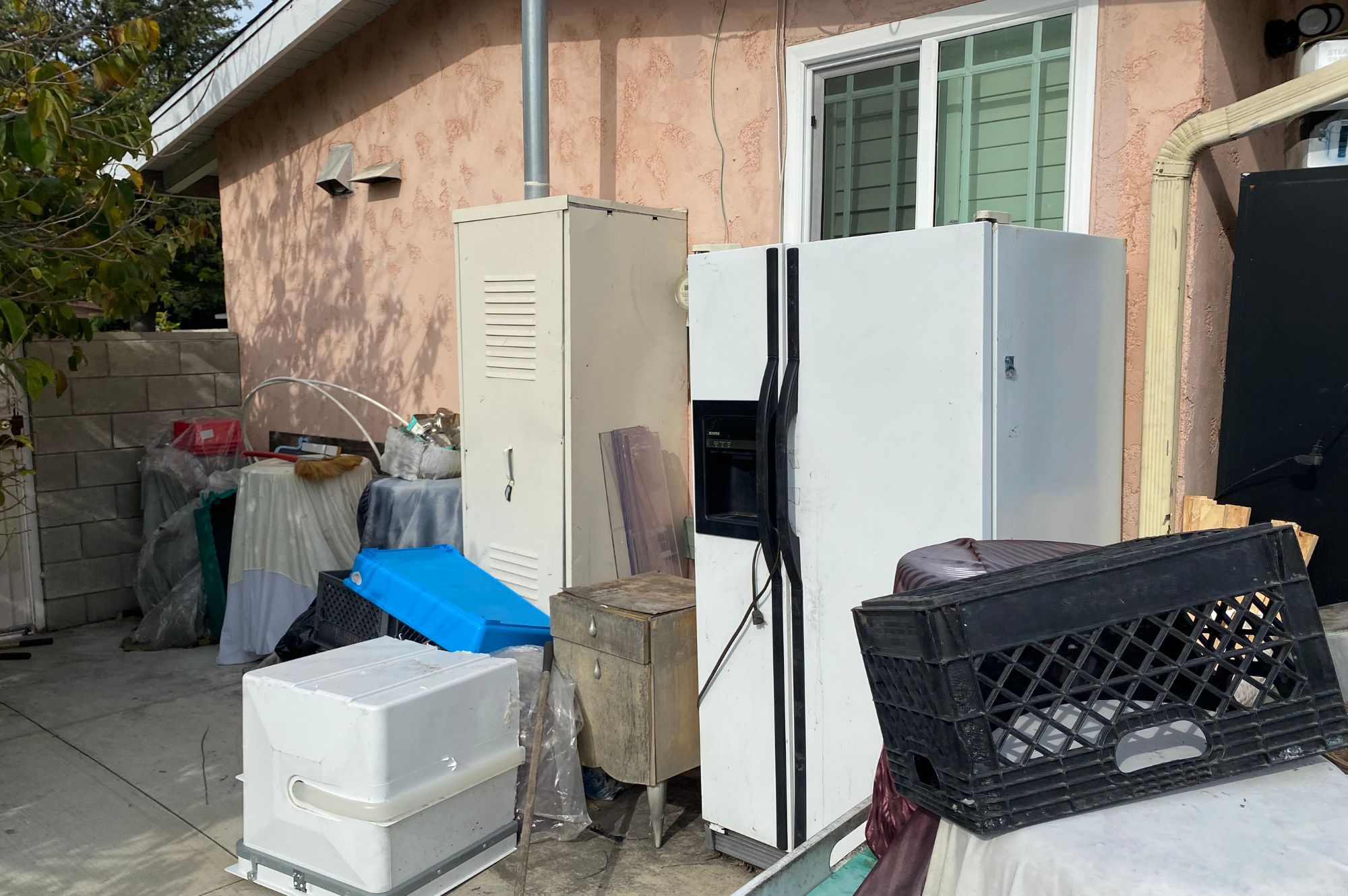 More Services
Scrap Metal Removal is yet another specialty of ours. If you have any old appliances, car parts, or other metal items lying around, we can collect them and properly dispose of them. Not only does this help free up space on your property, but it also promotes environmental sustainability.
Appliance Removal, Garage/Shed Cleanout — we do it all. No matter the size or scope of your project, we have the expertise and resources to handle it efficiently and responsibly. Trust Anthony's Custom Hauling Service for all your hauling needs.
Ready to reclaim your space? Contact us today and let the junk haulers in Pensacola handle the heavy lifting for you. Don't wait — call now for reliable and affordable junk removal services in Pensacola. Keep your property clean, clutter-free, and optimized for the future.