Your Trusted Junk Hauling Service in Pate, FL

Welcome to Anthony's Custom Hauling Service in Pate, Florida! With over 25 years of experience, we are the go-to junk removal and hauling service provider in the Pate area. Whether you are a homeowner, business owner, or property manager, we have the expertise and equipment to tackle any junk removal or hauling project, big or small.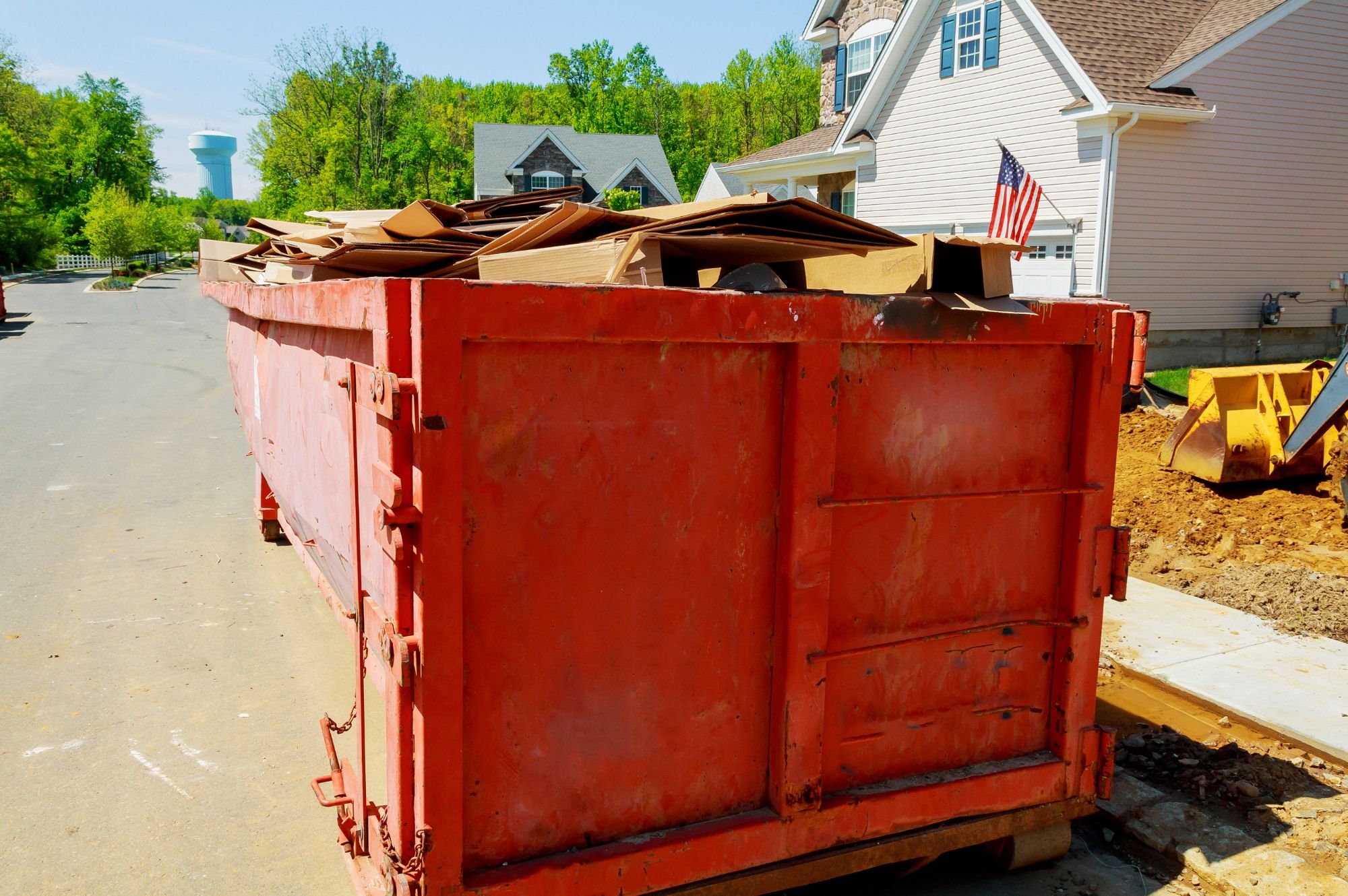 Junk Removal
Junk Removal in Pate is one of our core services, and we take pride in helping Pate residents reclaim their space. From old furniture and appliances to general household clutter, our team will swiftly remove and dispose of all unwanted items, leaving your property clean and clutter-free. Don't let junk pile up — call Anthony's Custom Hauling Service for prompt and reliable junk removal in Pate.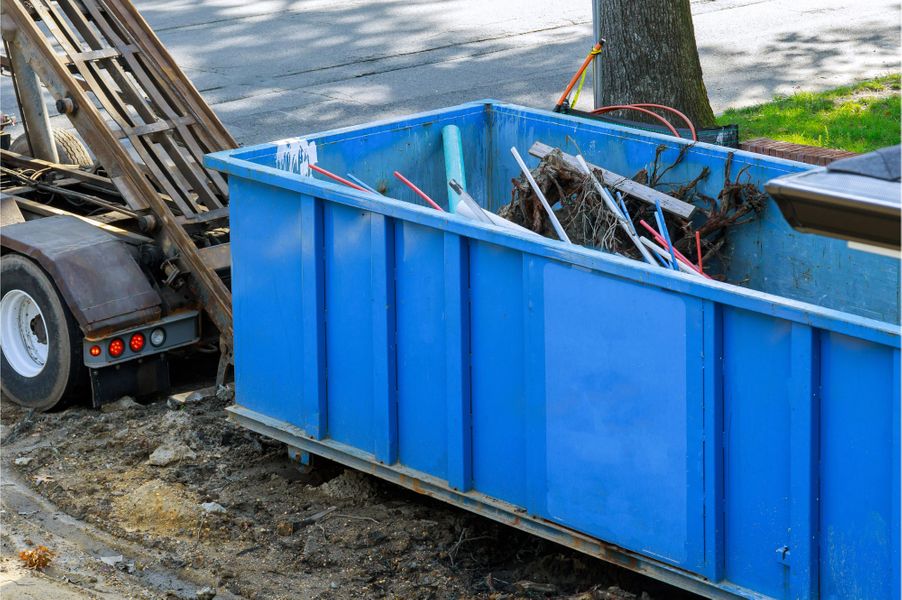 Hauling Services
Hauling Services are another specialty of ours. Whether you are dealing with construction debris, yard waste, or any other type of bulk material, we have the equipment and manpower to efficiently haul it away. Our team will ensure that your property is left clean and tidy, saving you time and effort.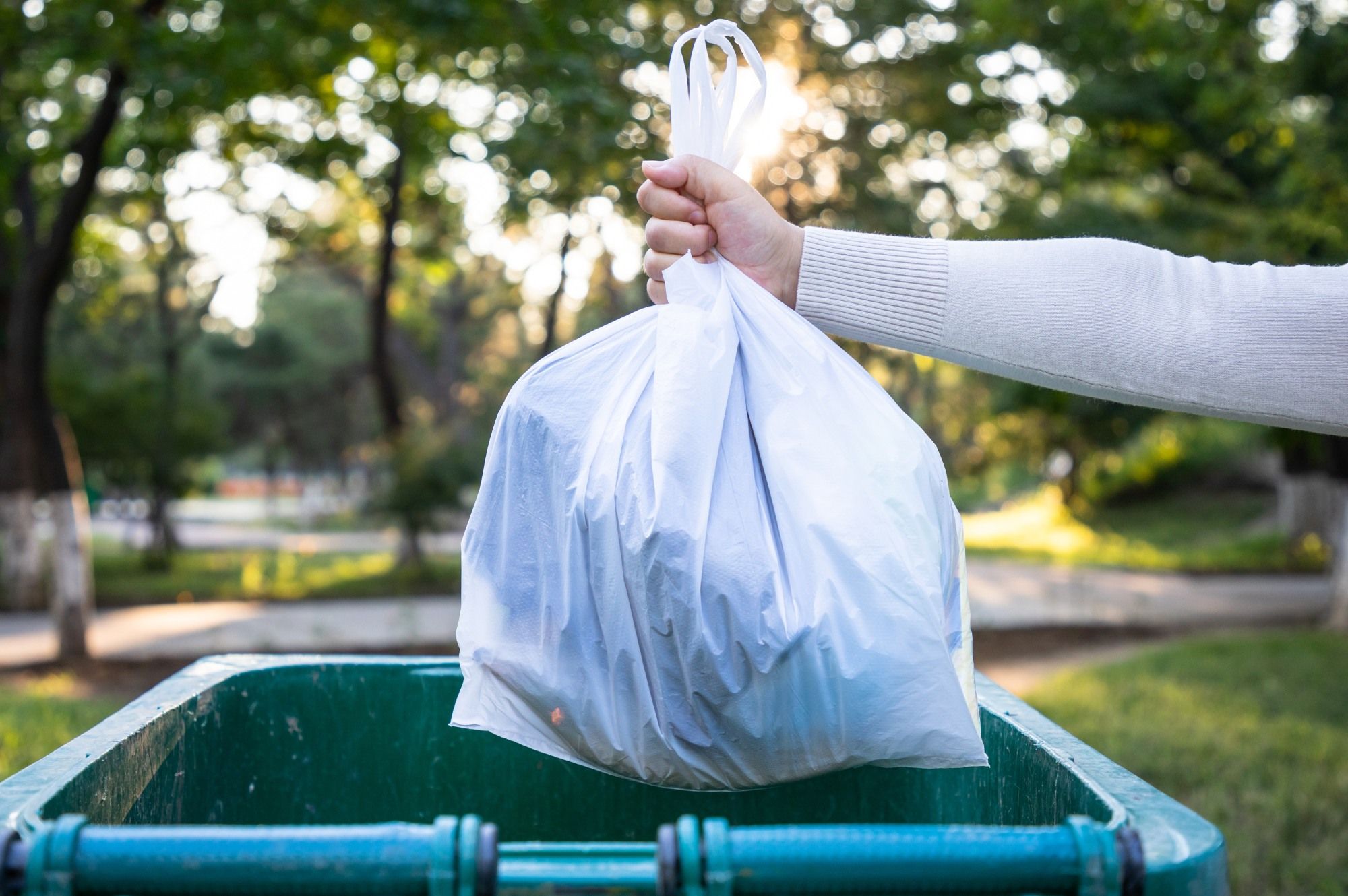 Trash Removal
Trash Removal is an essential service for both homeowners and businesses. No one wants trash overflowing or unpleasant odors lingering on their property. That's why we offer reliable and convenient trash removal services in Pate. Let us handle your trash pick-up and disposal needs, ensuring a clean and hygienic environment.
Scrap Metal Removal is not only environmentally friendly but can also help you free up valuable space. We collect and properly dispose of old appliances, car parts, and other scrap metal items, promoting sustainability and responsible waste management.
When it comes to Appliance Removal and Garage/Shed Cleanout, look no further than Anthony's Custom Hauling Service. We have the tools and expertise to safely remove appliances and clean out garages and sheds, giving you back valuable space in your home or business.
Don't put off your junk removal needs any longer. Contact us now to schedule an appointment with the leading junk removal and hauling service in Pate. Trust the best junk haulers in Pate to take care of all your junk removal needs. Let us make your space cleaner, organized, and optimized for the future.